Description
Heatmiser Smart Thermostat Kit - neoAir Kit

The Heatmiser Smart Thermostat Kit - neoAir Kit is the newest addition to the Heatmiser range. Included in the neoAir Kit is a battery powered neoAir, RF Switch and neoHub giving you the tools to take complete control of your heating and hot water from anywhere via your smartphone.
Use irrespective of the size of your home and reach maximum comfort and control. The Heatmiser neoAir Kit will work with conventional radiator systems, water underfloor heating, solar hot water systems and most ground and air source heat pumps.
Expand the neoAir Kit to control extra rooms by adding additional thermostats.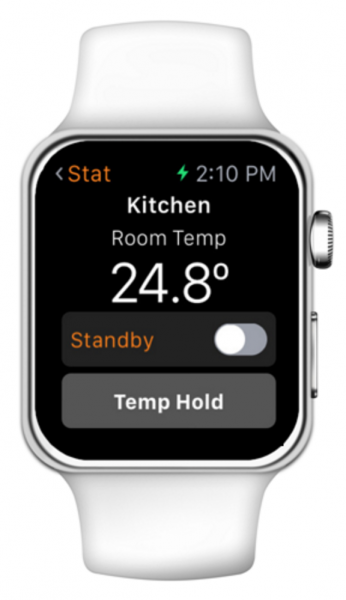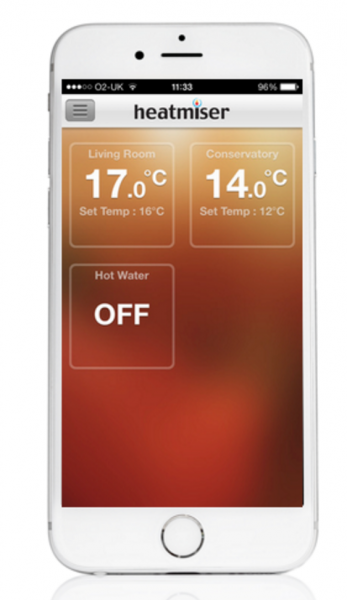 If you have other neoStat controls or thermostats in your home the neoAir can connect and control them directly or to the neoHub. With the neoPlug you are able to boost the communication distance. No technical or computer knowledge is needed so you can just plug, connect and control your heating and hot water.

App Control

Once paired to a neoHub, you can take control of your heating & hot water from anywhere!
IFTTT

support allows you to connect your Neo/Smart thermostat to apps and devices.



Battery Powered

neoAir is powered by 4 AAA batteries, with a battery life of over 12 months.
Heating Control

neoAir enables you to program up to 4 temperature levels per day, giving you superior flexibility over how

you control your heating
Hot Water Control
For those with a hot water cylinder, neoAir can control that too by providing on/off times for your hot water
Choose from three colours

We have the Heatmiser neoAir Kit available in White, Black or Silver.