Flexalen Pre-Insulated Pipe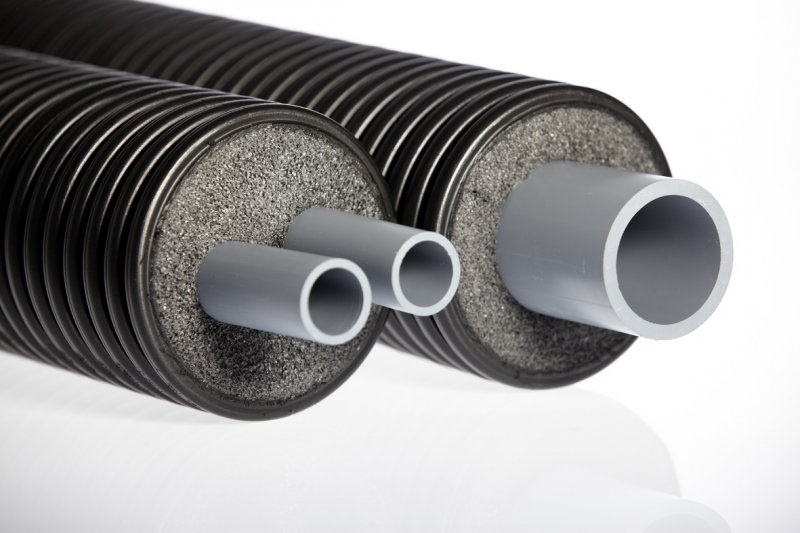 Flexalen 600 offers a complete solution for solution for heating, cooling and potable water applications. With a high stable performance coupled with easy installation Flexalen 600 is the perfect choice for any installation site. Flexalen not only offers minimal heat loss but also comes resistant to high temperatures, preassure and moisture.

For heating, cooling and portable water solutions Flexalen 600 Single comes as the most practical solution and offers a choice that suits large scale networks but also ideal for anything small scale.

With our Flexalen kit builder you'll be able to instantly get the right solution at the best possible price. We also offer Flexalen accessories for both Flexalen 600 Double and Flexalen
600 Single pipe.
Flexalen 600 Single is the ideal solution for either large or small scale projects.


Flexalen 600 double has been developed as the most energy-efficient solution for smaller scale thermal water transport. This range is highly suitable for compact networks with low energy demand.
To purchase Flexalen 600 Single here and for Flexalen 600 Double please visit this link.